We support you in the strategic and operational implementation of your digital and analytics projects and build up internal know-how in your company through training.
Our goal is to anchor digital marketing as a core competence in your company so that you can realise all future projects independently and manage them efficiently in the long term.
In-house expertise and know-how for efficient management and optimisation of your digital marketing channels and service providers
Rapid implementation of projects in the event of internal resource bottlenecks
Project and interim management as well as operational support in case of limited expertise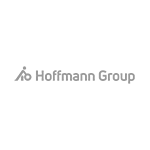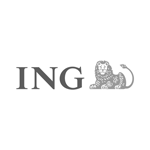 Assessment and analysis of your current status quo.
Derivation of potentials and objectives for the previously defined thematic areas.
Definition and creation of topic-specific action plans for relevant topics and areas (e.g. channel control, reporting, training), taking into account processes, responsibilities and timings.
Temporary support for previously defined projects and measures in the form of interim management through e.g.
Service provider management
Setup of individual channel measures
Setup of a reporting and monitoring structure
Development of In-house competence through individually tailored training courses as well as training of your employees within the framework of workshops or training on the job.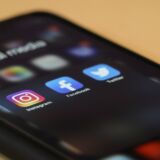 E-Commerce | Social Media
DIGITAL FORWARD's social media training gave us the right knowledge at the right time. During the workshop, reference was always made to our brand across every platform, which meant that after the knowledge transfer was completed, we had a finished playbook for playing on the social channels.
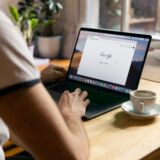 E-Commerce | SEA
With the help of DIGITAL FORWARD's strategic and operational support in SEA, we were able to increase our sales via Google Ads by 200%. During the process, we received first-class advice and were able to constantly enrich our knowledge through regular exchange.

I have a good marketing team, but lack know-how.
We usually do not offer generic training. After a personal exchange with the defined team members, we quickly identify the necessary skills that should be further developed for marketing success. Based on that, we develop a tailored training plan for your team members. Through concrete on-the-job training, we work with the team members in your marketing campaigns or analytics tools. Together, we develop fields of action and train your team pragmatically in your specific operational environment.
An employee is absent at short notice, how can you support?
We act for you as interim managers in almost all areas of digital marketing until you have internal resources available again.
Let's talk about your ideas.
We are looking forward to your call or message.