Investments in digital marketing measures continues to increase, but at the same time the competitiveness and cost pressures become more and more intense. It is therefore even more important to recognise the potential in digital marketing – both cross-channel and channel-specific – at an early stage and to leverage it consistently.
With our digital marketing audit, we provide support by conducting a neutral analysis and assessment of the work methods and efficiency of the marketing management and marketing activities to identify risks and undesirable developments at an early stage and to leverage potential.
WHAT MAKES THE DIGITAL MARKETING AUDIT SO VALUABLE FOR YOU
Strengths and weaknesses analysis
Identification of fields of action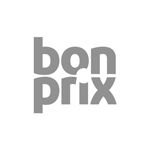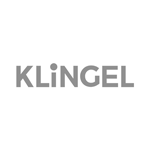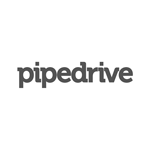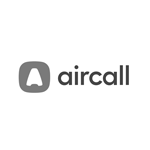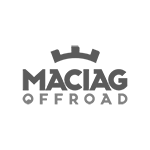 STAGES OF THE DIGITAL MARKETING AUDIT
At the first stage, the current situation is assessed. Relevant factors here include:
Development of the essential KPIs in the individual channels
Marketing measures implemented and their results
Marketing organisation (structures, processes)
Technology setup (systems used, implementation)
During the second phase, it is analysed whether the results of the current state correspond with the defined corporate goals as well as the current market standard and trend. The benchmarks used are:
Management's own requirements and goals
Situation with relevant competitors
Comparison with companies in other sectors
Empirical values from external experts
Based on the existing analysis and evaluation, the final step is the conception of concrete recommendations and operationalisable measures for:
Optimisation of the marketing channels
Adaptation of organisational and technological structures, processes and systems to internal objectives and current market standards
Correction and elimination of undesirable developments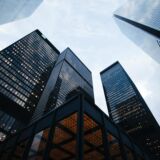 B2B
The lead-to-sale process in particular is of the highest relevance in our environment. An end-to-end consideration of all marketing measures was considered in the best possible way by DIGITAL FORWARD in all analyses and derivations and we were thus able to significantly increase the lead-to-sales conversion rate.
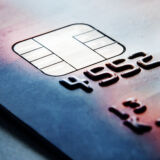 Finance
In our industry, we face special challenges in marketing regarding data protection and other restrictions. Due to DIGITAL FORWARD's many years of experience in almost all relevant industries, these restrictions were directly considered and considered in all recommendations for action.
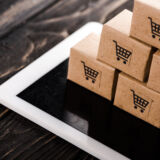 E-Commerce
Our vision is to be best-in-class in all online marketing disciplines. We commissioned DIGITAL FORWARD as a sparring partner in order to regularly take a look at the bigger picture. DIGITAL FORWARD adapted to our special situation and challenges from the very first meeting. In addition to the operational expertise, DIGITAL FORWARD was able to help us above all with comprehensive strategic perspectives and approaches to make our online marketing that little bit better.

How long does an audit usually take?
The project duration of an audit is between four and six weeks, depending on the complexity.
The processing time on our side is of course significantly shorter. These runtimes are usually caused by appointment coordination, availability of contact persons on the client side and provision of system access.
Which companies can benefit from digital marketing audits?
The Digital Marketing Audit is useful for a wide range of business models.
Thanks to our methodical approach, which has been developed over many years and expanded continuously, our digital marketing audit can offer significant added value for all industries.
How quickly can the results be implemented?
The results of our audit are wide-ranging. Strategic realignments and objectives are just as relevant a component as very operational concrete and pragmatic recommendations for action at the individual channel level. Many of the recommendations can therefore be implemented by you or your external supporters at short notice. Overarching strategic issues, of course, need a little more time.
Let's talk about your ideas.
We are looking forward to your call or message.